Engage with website visitors with interactive popup notifications
We help you to increase your revenue by 20% by engaging with your website visitors through personalized notifications creating a sense of Fear Of Missing Out on Deals
25+ Popup Notification Widgets
Instant Website Visitor engagement
Skyrocket Visitor Engagement, Leads & Growth
Install Fomotify
Integrate with on any website by just adding one line of code.
Create FOMO Notifications
Create and customize notifications, based on your needs.
Engage & Grow
Activate your user engaging notification. Its simple, easy and effective to get conversions, leads and growth of your business
Easy Setup + Integrate with ANY Website
No matter which platform your website is built on. Fomotify will work on your website with ease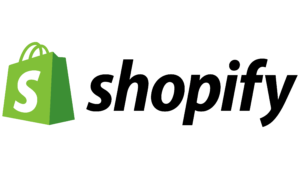 Are you missing engagement with your website visitors or experiencing low conversation rate. Our software is fully-managed service that takes care of Social proofing and created FOMO notification effectively and instantly.
Set Triggers and Watch User Engagement Grow
Engage With Customer Based on their Interaction With Your Website
Fomotify approaches the website visitor with triggers and displays the pop-up notifications based on the behavior of the visitor
Intelligent Visitor Targeting
Screen Responsive Notification
Start for
FREE

and see your conversions grow

Find out how our marketing solution work with your business